19 November 2023
1652
2 min.
9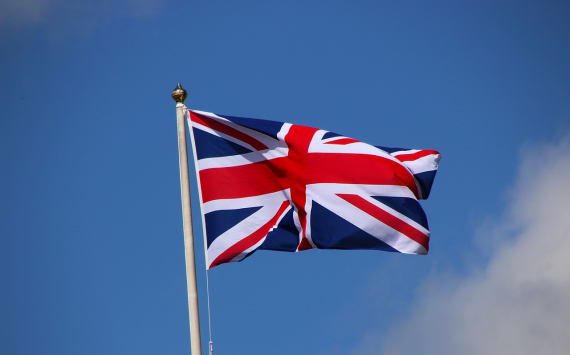 Election Dilemma
In the realm of political dynamics, the Conservative Party faces a challenging situation as senior Tory Rishi Sunak contemplates the possibility of an early election. Despite a significant lag behind Labour in polls (21 to 44 points), senior Tory MP David Davis remains hopeful, attributing the party's struggles to the gradual impact of Sunak's initiatives.
According to Davis, Sunak's emphasis on the cost of living requires time, and recent geopolitical events, such as the Middle East crisis, may pose challenges for Keir Starmer's electoral prospects. Davis anticipates a shift in public perception of Starmer, urging a closer examination of his leadership and judgment, particularly in light of developments in Palestine and Israel.
While the Prime Minister addresses the current inflation rate (standing at 4.6%), a setback arises with the Supreme Court expressing concerns about the safety of individuals deported under the Rwanda migrant plan. This plan, designed to curb small boat crossings, encounters potential legislative hurdles, prompting Sunak to consider the prospect of an early election should emergency laws be necessary to push it through.
Chancellor Jeremy Hunt supports the idea of implementing emergency laws to override the Supreme Court, underscoring a commitment to lawful procedures. Amidst uncertainties, Davis asserts that predicting outcomes a year ahead is premature, emphasizing the profound ripple effects that political actions can generate.
In anticipation of "The Ayes Have It" show, featuring prominent figures like Bercow, Marr, and Salmond, Davis underscores the show's relevance to the ongoing political landscape.
Persons7 and Companies2 in the news
ENGLAND NEWS
News GlobalEng.biz -this is the latest and most up-to-date information about the resonant events that have occurred in the region. The task of the resource's news feed is to convey to readers information about important events in business, politics, economics, healthcare, culture and other spheres of life in England with maximum accuracy and objectivity.
News GlobalEng.biz - this is coverage of the economic processes taking place in England, the latest news of public life, incidents and an overview of political events. English news is information about the activities of small and medium-sized businesses, the work of housing and communal services, the implementation of significant projects. The site's journalists describe not only the life of the region, but also talk about the current state of the English economy. Everything you need to know about innovations in the field of industry and agriculture, economy and government is collected in the "News" section on GlobalEng.biz.
News of England promptly informs the reader, shows the real picture and opens up topical topics. Communication with government structures and business gives us the opportunity to provide our readers with reliable, information-rich material.
The main page of the portal contains the key news of England!
Alena Potapova
---
Development Director