24 December 2021
2332
1 min.
3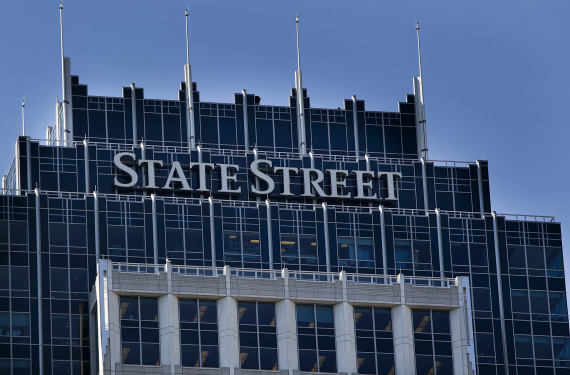 State Street Corporation and London Stock Exchange Group, today announced their agreement to extend their relationship. Building on their longstanding relationship, the agreement includes a wide range of capabilities to support State Street across its business, enhancing its offerings to clients.
"State Street has been a valued client of both FTSE Russell and Refinitiv for many years and we are excited to extend our collaboration," said Andrea Remyn Stone, Group Head, Data & Analytics, LSEG. "We look forward to continuing to work with State Street as a key strategic partner, providing our broad range of global, multi-asset class solutions to help enhance its services."
"LSEG brings together a broad range of data, indexes and analytical services," said John Plansky, executive vice president and head of State Street Alpha. "Nearly every part of our business has been using services provided by LSEG for many years and we look forward to continuing to innovate together to serve State Street's clients."
As an example of the new collaboration, clients can now access market pricing, symbology, and time series data from Refinitiv in the Charles River Investment Management Solution and the State Street AlphaSM Data Platform to better inform their investment and risk decisions. Importantly, the collaboration demonstrates the benefits of open architecture and interoperability that distinguishes the Alpha platform.
Charles River clients who subscribe to the service from Refinitiv will benefit from streamlined access to real-time equity, fixed income, and derivative market data alongside existing reference data they currently enjoy.
Persons1 and Companies2 in the news

Group Head, Data & Analytics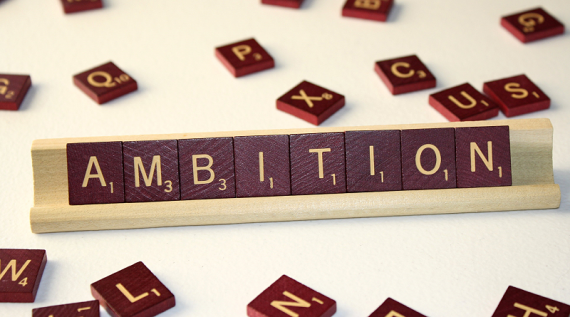 PRESS RELEASES OF ENGLAND
Press releases GlobalEng.biz -this is the latest news from England companies.
The official press releases of companies in England are regularly published on the resource. You can find out the latest news of enterprises in the corresponding section on the main page. Posting press releases is a traditional and effective way to promote your business. It allows organizations to declare themselves and their products and services to the widest possible mass of the audience. At the same time, the information occasion can be any: attracting people to an event or conference, highlighting new products or personnel appointments. If your goal is to draw attention to your information, then GlobalEng.biz will become your reliable assistant in this case. Thanks to the portal, your press release will be seen by reviewers of leading online publications, customers and partners.
GlobalEng.biz allows representatives of companies and organizations in A to independently post a press release when registering on the resource. The most important feature of GlobalEng.biz.The problem is that all publications of England companies fall into the archives and will be available from the search for a long time. You just need to add a press release to the information feed.
GlobalEng.biz offers its customers a subscription service that allows companies to regularly publish press releases on favorable terms. In addition, the business portal provides an opportunity to tell more fully about the life of the company by adding photos and videos, persons and quotes of employees. All information materials have active links and will lead potential customers to your resource.
Alena Potapova
---
Development Director