10 March 2023
1761
1 min.
3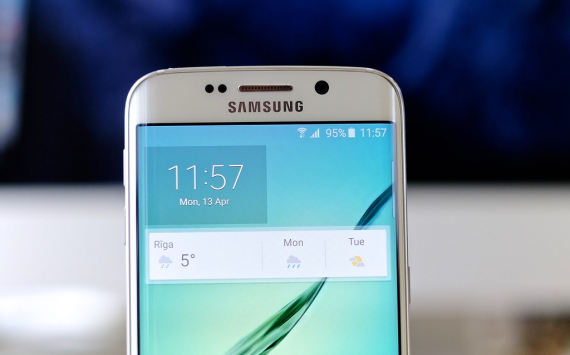 Important update
Millions of Samsung Galaxy smartphone owners are at risk from hackers due to a glitch with the Android operating system.
Google has just released a vital upgrade that fixes a number of flaws, including a "Critical" rated bug which could lead to remote code execution and malware installation. This could put owners at risk of having personal data stolen, including passwords and usernames.
Samsung is one of the first firms to push out its important update as part of its monthly Security Maintenance Release (SMR) process. The SMR package includes patches from Google and Samsung, including patches up to Android Security Bulletin March 2023 package.
It's worth noting that the file size is around 350MB, so we recommend using Wi-Fi if you don't have much mobile data left on your account. Once the installation takes place, your phone will also be out of action for a short time, so only perform the update when you don't need to use the phone.
There's no word on which Galaxy devices will receive the upgrade first, but it's likely that the new Galaxy S23 and last year's Galaxy S22 will be top of the list. Protect your personal data by downloading the important upgrade today.
In conclusion, it is crucial for Samsung Galaxy smartphone owners to update their devices to the latest patch released by Google and Samsung. The recent glitch with the Android operating system can lead to remote code execution and installation of malware, putting personal data at risk of being stolen. By taking the necessary steps to update their devices, owners can protect themselves from potential cyber attacks and keep their personal data secure.
Companies3 in the news



Related news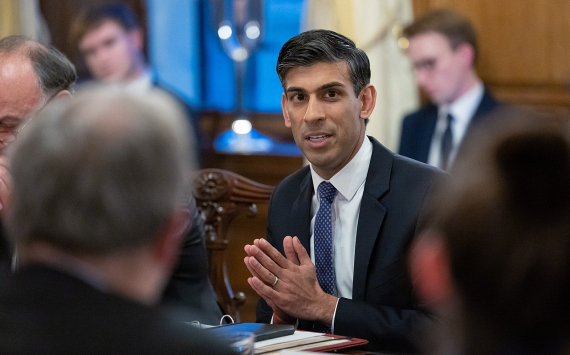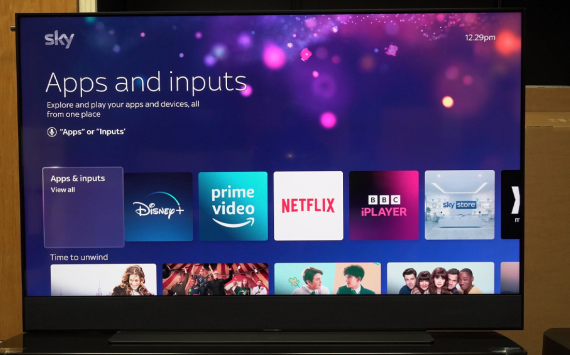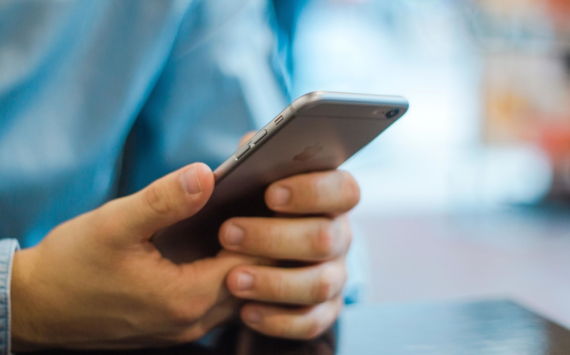 ENGLAND NEWS
News GlobalEng.biz -this is the latest and most up-to-date information about the resonant events that have occurred in the region. The task of the resource's news feed is to convey to readers information about important events in business, politics, economics, healthcare, culture and other spheres of life in England with maximum accuracy and objectivity.
News GlobalEng.biz - this is coverage of the economic processes taking place in England, the latest news of public life, incidents and an overview of political events. English news is information about the activities of small and medium-sized businesses, the work of housing and communal services, the implementation of significant projects. The site's journalists describe not only the life of the region, but also talk about the current state of the English economy. Everything you need to know about innovations in the field of industry and agriculture, economy and government is collected in the "News" section on GlobalEng.biz.
News of England promptly informs the reader, shows the real picture and opens up topical topics. Communication with government structures and business gives us the opportunity to provide our readers with reliable, information-rich material.
The main page of the portal contains the key news of England!
Alena Potapova
---
Development Director