13 March 2023
1919
1 min.
2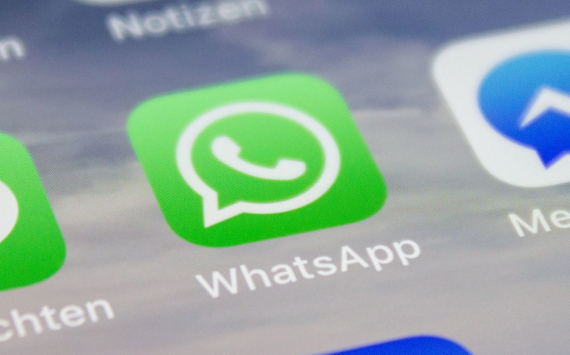 WhatsApp app in UK
In recent news, WhatsApp's CEO, Will Cathcart, has issued a warning that the popular messaging app may soon face restrictions in the UK. This comes as a result of the proposed Online Safety Bill, which could have serious consequences for the millions of users who rely on the platform.
Cathcart has expressed concern that the bill will require WhatsApp to weaken its end-to-end encryption, which currently prevents messages from being intercepted and read by third parties. As a result, the privacy and security of users' messages may be compromised, and the app could become vulnerable to potential attacks.
The current encryption ensures that messages sent through the app are only accessible to the sender and the intended recipient, making it a preferred mode of communication for individuals who value privacy. However, under the new legislation, authorities may be granted the ability to access and monitor user messages to identify any illegal or harmful content.
Should WhatsApp fail to comply with these requirements, it may face being banned altogether from operating in the UK, leaving its loyal users with no alternative platform to turn to. The potential ramifications of this development are significant and highlight the importance of protecting the privacy and security of users' data.
Persons1 and Companies1 in the news

Vice President at WhatsApp

ENGLAND NEWS
News GlobalEng.biz -this is the latest and most up-to-date information about the resonant events that have occurred in the region. The task of the resource's news feed is to convey to readers information about important events in business, politics, economics, healthcare, culture and other spheres of life in England with maximum accuracy and objectivity.
News GlobalEng.biz - this is coverage of the economic processes taking place in England, the latest news of public life, incidents and an overview of political events. English news is information about the activities of small and medium-sized businesses, the work of housing and communal services, the implementation of significant projects. The site's journalists describe not only the life of the region, but also talk about the current state of the English economy. Everything you need to know about innovations in the field of industry and agriculture, economy and government is collected in the "News" section on GlobalEng.biz.
News of England promptly informs the reader, shows the real picture and opens up topical topics. Communication with government structures and business gives us the opportunity to provide our readers with reliable, information-rich material.
The main page of the portal contains the key news of England!
Alena Potapova
---
Development Director