27 May 2022
2541
4 min.
4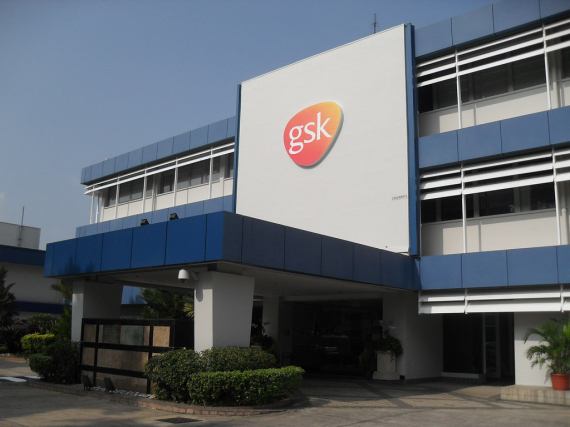 ViiV Healthcare has today announced that it is committing to license its patents relating to cabotegravir long-acting (LA) for HIV pre-exposure prophylaxis (PrEP) and is entering into negotiation on voluntary licensing terms with the UN-backed Medicines Patent Pool (MPP). ViiV Healthcare and MPP are working to agree terms and execute a voluntary licence as quickly as possible to help enable at scale access to cabotegravir LA for PrEP in low- and middle-income countries. 
This builds on a long-standing partnership between ViiV Healthcare and MPP which has been highly successful in facilitating the manufacture and sale of low-cost versions of ViiV Healthcare medicines in countries most affected by HIV and least able to pay for treatment and care. Voluntary licensing has enabled access to generic products containing another of ViiV Healthcare's innovative medicines, dolutegravir, for at least 20 million people living with HIV in low- and middle-income countries, as of December 2021.[1]
Deborah Waterhouse, CEO of ViiV Healthcare said: "We are excited by the potential role that this long-acting injectable medicine for HIV prevention can play in helping to avert the transmission of HIV and ending the HIV epidemic by 2030. Widening access for an injectable such as this is complex and will take all stakeholders playing their part. We are pleased that today we are making a significant contribution towards this aim by ensuring ViiV Healthcare patents will not stand in the way of enabling access for people in low- and middle-income countries who could benefit from cabotegravir LA for PrEP. We look forward to working at pace with MPP to execute the licence in the coming months, building on the experience of our valued and long-standing partnership."
Charles Gore, Executive Director, MPP said: "Because of its long-acting nature, cabotegravir is potentially a very important drug in our battle against HIV. In particular, it could be a game-changer in prevention. It is critical that it becomes widely available to the people who could benefit from it. We are therefore delighted that ViiV has committed to working with us on a voluntary licence to contribute to making that possible."
Agreeing a voluntary licence for patents for cabotegravir LA for PrEP will represent an important step towards broadening access; however there will remain significant complexities and considerations that need to be managed to support the development, manufacture and roll out of a generic long-acting injectable. Compared to oral anti-retroviral medicines, a long-acting injectable is more complex to manufacture, there may be capital investment needs, and there is an evolving and less well-defined demand for the product. These are challenges not only for ViiV Healthcare but also for any future generic licensees.
To maximise the likelihood of success of a voluntary licence, ViiV Healthcare is committed to actively engaging with a range of stakeholders including MPP, funders, procurement agencies, community groups and generic manufacturers to help find workable and sustainable solutions to enable generic manufacturing as quickly as possible. Until a generic is available, ViiV Healthcare has committed to supply cabotegravir LA for PrEP at a non-profit price for public programmes in low-income, least developed and all sub-Saharan African countries.
Cabotegravir LA for PrEP is a long-acting injectable which has recently gained its first regulatory approval for use in the USA. It is not currently approved for use anywhere outside of the USA. ViiV Healthcare has submitted marketing applications in a number of countries including in sub-Saharan Africa. ViiV Healthcare is also working with community partners to understand country-specific contexts and is supporting implementation science projects that will provide critical information on the feasibility, acceptability and scalability to deliver successful introduction of cabotegravir LA for PrEP into national programmes, which would be needed to enable any future generic version of the product.
About ViiV Healthcare
iiV Healthcare is a global specialist HIV company established in November 2009 by GSK (LSE: GSK) and Pfizer (NYSE: PFE) dedicated to delivering advances in treatment and care for people living with HIV and for people who are at risk of becoming infected with HIV. Shionogi B.V. joined in October 2012. The company's aims are to take a deeper and broader interest in HIV and AIDS than any company has done before and take a new approach to deliver effective and innovative medicines for HIV treatment and prevention, as well as support communities affected by HIV.
For more information on the company, its management, portfolio, pipeline, and commitment, please visit www.viivhealthcare.com.
References
[1] Medicines Patent Pool 'Access to Medicines tracker'. Data as of December 2021. https://medicinespatentpool.org/progress-achievements/access-to-medicines-tracker
Persons2 and Companies2 in the news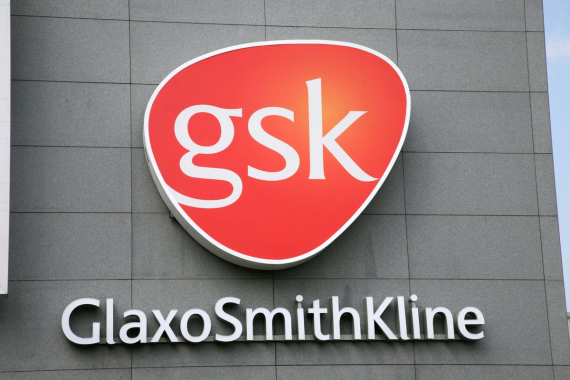 PRESS RELEASES OF ENGLAND
Press releases GlobalEng.biz -this is the latest news from England companies.
The official press releases of companies in England are regularly published on the resource. You can find out the latest news of enterprises in the corresponding section on the main page. Posting press releases is a traditional and effective way to promote your business. It allows organizations to declare themselves and their products and services to the widest possible mass of the audience. At the same time, the information occasion can be any: attracting people to an event or conference, highlighting new products or personnel appointments. If your goal is to draw attention to your information, then GlobalEng.biz will become your reliable assistant in this case. Thanks to the portal, your press release will be seen by reviewers of leading online publications, customers and partners.
GlobalEng.biz allows representatives of companies and organizations in A to independently post a press release when registering on the resource. The most important feature of GlobalEng.biz.The problem is that all publications of England companies fall into the archives and will be available from the search for a long time. You just need to add a press release to the information feed.
GlobalEng.biz offers its customers a subscription service that allows companies to regularly publish press releases on favorable terms. In addition, the business portal provides an opportunity to tell more fully about the life of the company by adding photos and videos, persons and quotes of employees. All information materials have active links and will lead potential customers to your resource.
Alena Potapova
---
Development Director