10 June 2020
1004
3 min.
12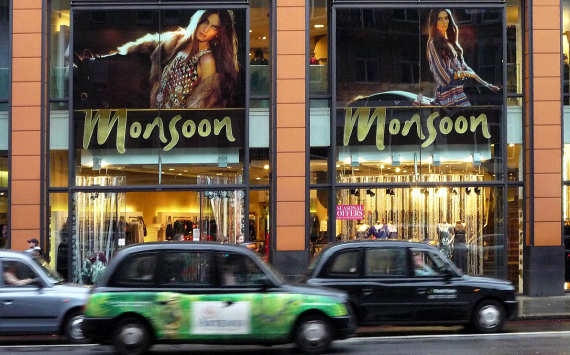 The coronavirus pandemic has claimed another 3,600 UK jobs after the Restaurant Group, Monsoon Accessorize and Quiz announced major restructures.
The Restaurant Group, which owns Frankie and Benny's, expects to cut up to 3,000 workers after confirming plans to shut 125 sites.
Monsoon Accessorize has announced 545 job losses and the closure of 35 shops.
And fashion chain Quiz has put its stores into administration because they are not currently "financially viable".
Some 93 jobs will be lost through the reorganisation.
The Restaurant Group said the closures would fall mainly on its Frankie and Benny's restaurants, but other chains such as Garfunkel's and Chiquito will also be affected.
Meanwhile, Monsoon Accessorize said its current structure was "unviable" following the lockdown.
Monsoon Accessorize assets have been put into administration and sold to a business controlled by Peter Simon, the founder and owner of the chain.
It will now attempt to renegotiate the terms of its remaining 162 shops with its landlords and aims to safeguard up to 2,300 jobs.
The restructurings are coming thick and fast. And it's no surprise. Retail and hospitality businesses have taken a massive hit in this pandemic.
Sales have disappeared. Even when they're able to re-open, many firms will struggle, or be unable, to pay their rent bills for many months to come.
These household names were already having challenges before coronavirus. And they're all now hoping to survive in a leaner, slimmed down, form by securing better deals with their landlords.
Expect to see a lot more of this in the weeks and months to come.
The Restaurant Group is restructuring part of its business through an insolvency procedure known as a company voluntary arrangement (CVA).
As well as the closures of some of its eateries, the company said it would attempt to renegotiate rents and terms on a further 85 sites.
The Restaurant Group's chief executive, Andy Hornby, said: "The proposed CVA will deliver an appropriately-sized estate for our Leisure business to ensure we are well positioned despite the very challenging market conditions facing the casual dining sector."
The Restaurant Group also owns the Wagamama restaurant chain, but this will not be affected by the restructuring.
Some of the company's brands were struggling before the pandemic hit as conditions in the so-called fast casual dining sector in which it operates were already tough.
The shift to online shopping has meant fewer visitors to its outlets on High Streets and in shopping centres.
That, together with rising rent and wage costs, has prompted a wave of site closures.
Last year, Restaurant Group said it would close a number of its sites, and in February said it would close a further 90 restaurants by the end of 2021.
Quiz said it would put its 82 outlets in the UK and Ireland into administration before buying them back so it can negotiate better rental terms with its landlords.
It said some 822 employees out of a total of 915 would transfer to the new company.
Quiz chief executive Tarak Ramzan said the company's shops were already facing challenges before the coronavirus outbreak as fewer people were shopping in store.
However, he said that "the significant economic uncertainty we now face as consumers and businesses emerge from the COVID-19 pandemic" meant that the group had to be restructured.
The coronavirus outbreak and the subsequent lockdown has prompted thousands of job cuts across the UK economy.
On Tuesday, Debenhams said a further 300 jobs would go and in recent weeks Rolls-Royce, British Airways, EasyJet and car dealership Lookers have announced extensive cuts.
Source: https://www.bbc.com/news/business-52990612 intlink_from_url=https://www.bbc.com/news/business&link_location=live-reporting-story
Persons2 and Companies10 in the news
Related news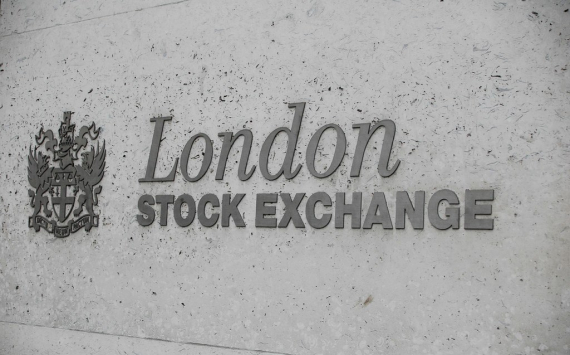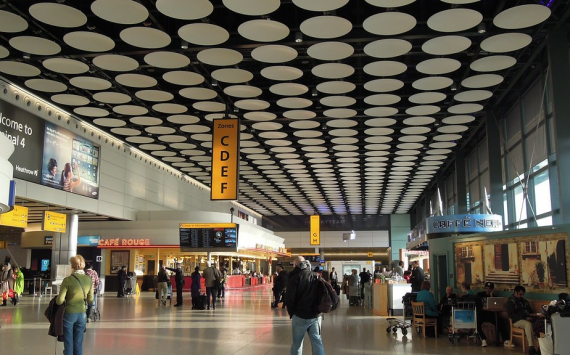 ENGLAND NEWS
News GlobalEng.biz -this is the latest and most up-to-date information about the resonant events that have occurred in the region. The task of the resource's news feed is to convey to readers information about important events in business, politics, economics, healthcare, culture and other spheres of life in England with maximum accuracy and objectivity.
News GlobalEng.biz - this is coverage of the economic processes taking place in England, the latest news of public life, incidents and an overview of political events. English news is information about the activities of small and medium-sized businesses, the work of housing and communal services, the implementation of significant projects. The site's journalists describe not only the life of the region, but also talk about the current state of the English economy. Everything you need to know about innovations in the field of industry and agriculture, economy and government is collected in the "News" section on GlobalEng.biz.
News of England promptly informs the reader, shows the real picture and opens up topical topics. Communication with government structures and business gives us the opportunity to provide our readers with reliable, information-rich material.
The main page of the portal contains the key news of England!
Alena Potapova
---
Development Director